Arise Sir Wesley Hall

Saturday June 16th 2012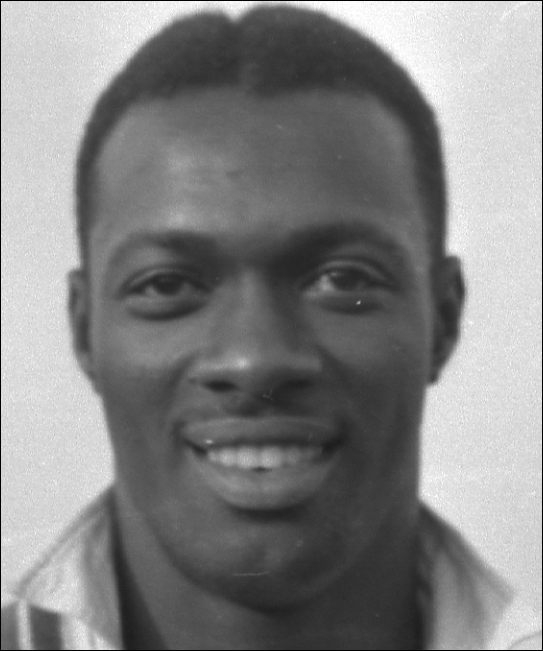 ©

Garth Dawson
Former Accrington professional Wes Hall has been awarded a knighthood in the Queen's Birthday Honours List for services to sport and the community.
Seventy-four year-old Sir Wesley was Accrington professional from 1960 to 1962, leading the club to a first championship win in 45 years in his second season at the club.
At the age of 22 Sir Wesley was signed up for the 1960 season on a two year contract. He had played in 13 of his 48 Tests and was fresh from a home series against England in which he had taken 22 wickets at 30.9 each. After a slow start to the season, Sir Wesley eventually finished with exactly 100 wickets, the first time since 1934, when Dick Tyldsley was professional, that this feat had been achieved for Accrington.
The following season at Accrington's pre-season get together, Sir Wesley stated that he wasn't satisfied with his performance last season (he only took 100 wickets) and said that he would be all out to do much better in the 1961 season. True to his word, in the first eight matches, Sir Wesley took 48 wickets at an average of 7.7 in 92.4 overs. In a purple patch in May, he took 30 wickets in four matches, all wins, against Enfield, Rishton twice and Church. Accrington immediately signed him up for 1962 with an option on his services for 1964 (the West Indies were touring England in 1963).
In the final analysis Sir Wesley took 106 wickets and scored 253 runs as Accrington at long last won the Lancashire League title again.
Sir Wesley had his best season with the club in 1962, scoring 553 runs at an a average of 27.7 and taking 123 wickets at 10.2 in spite of having missed the first game of the season and seeing two more lost to the weather. He just failed to pass Walter Hall's 1901 club league record of 126 wickets. Sir Wesley became the first Accrington player to take all 10 wickets in a Lancashire League match when he took 10-57 against Burnley on July 14th at Accrington, a feat he repeated on August 25th against Bacup, also at Accrington when he took 10-28. The team finished 4th in the league with a total of 48 points.
The Rolls Royce of fast bowlers he played 48 Test matches between 1958 and 1969, taking 192 wickets at 26.4, including the first ever hat-trick by a West Indian.
After he retired from playing Sir Wesley went into coaching. He was the manager of the great West Indies side in the 1980s and then he entered politics. He also became an evangelical church leader.