First Team Skipper Graeme Sneddon Looks Back At The 2022 Season

September 22nd 2022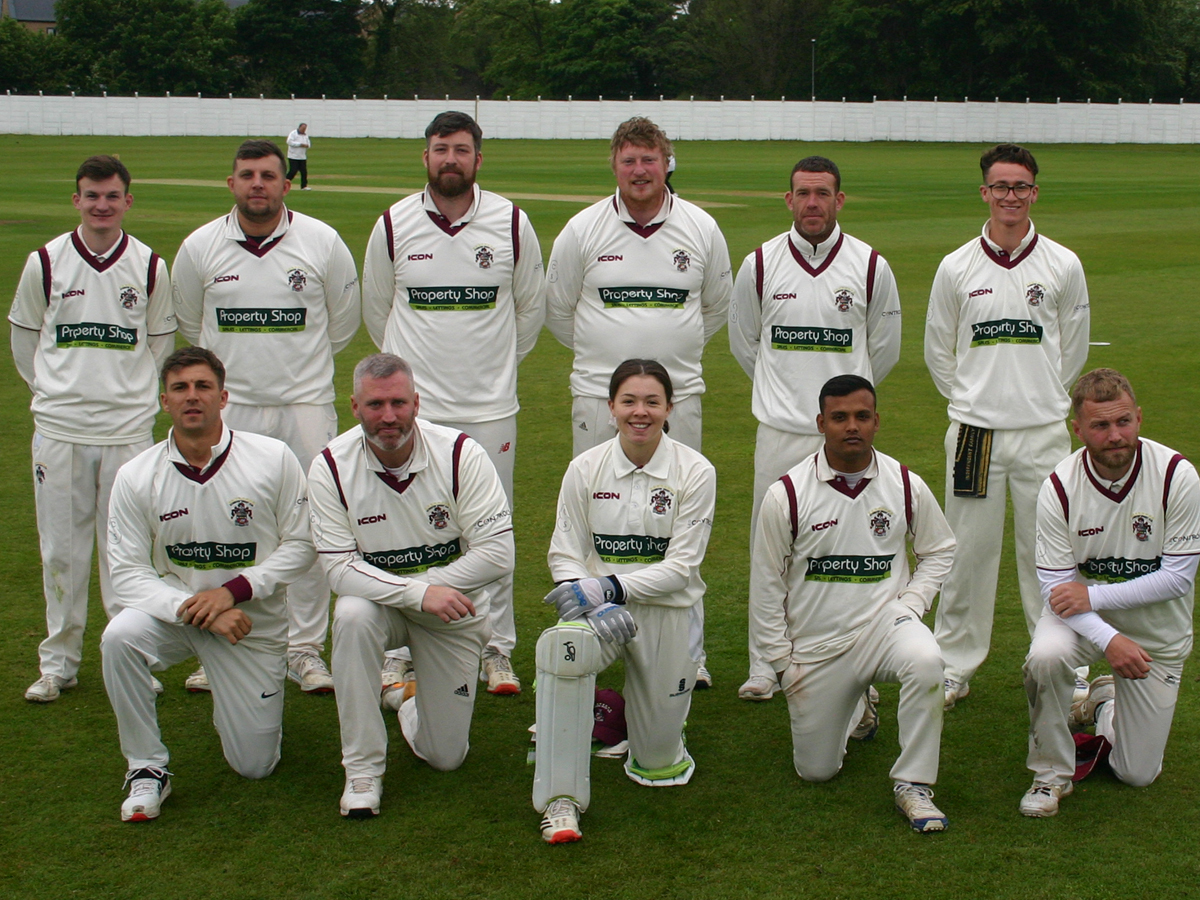 Accrington 1st XI 2022


©Nigel Stockley
"Firstly I would like to congratulate Littleborough and Enfield on winning the League and gaining promotion to Division 1 respectively.
"2022 although off the pitch with the clubhouse and changing room refurb and our junior section going from strength to strength was successful, it was a struggle for ourselves on the pitch.
"Factors beyond our control led to key players leaving and being unavailable for a majority of the season.
"With a total of 25 players used over the season it was always going to be hard to get any sort of consistency going.

"However we did show glimpses of what a good side we could be just, sometimes we didn't have enough to get over the line.
"Ben Gorton 767 runs and Stuart Crabtree 332 on one leg Jacob Clarke finished strongly with 3 hundreds and 611 runs and 35 wickets and Toby Bulcock 42 wickets from 14 games showed what good players they are.
"Sticking together and with plans in place moving forward we are hopeful of a much better 2023 on the pitch.
"Winter well and see you all in 2023."
Graeme