First Team Skipper Graeme Sneddon Looks Back At The 2021 Season

October 3rd 2021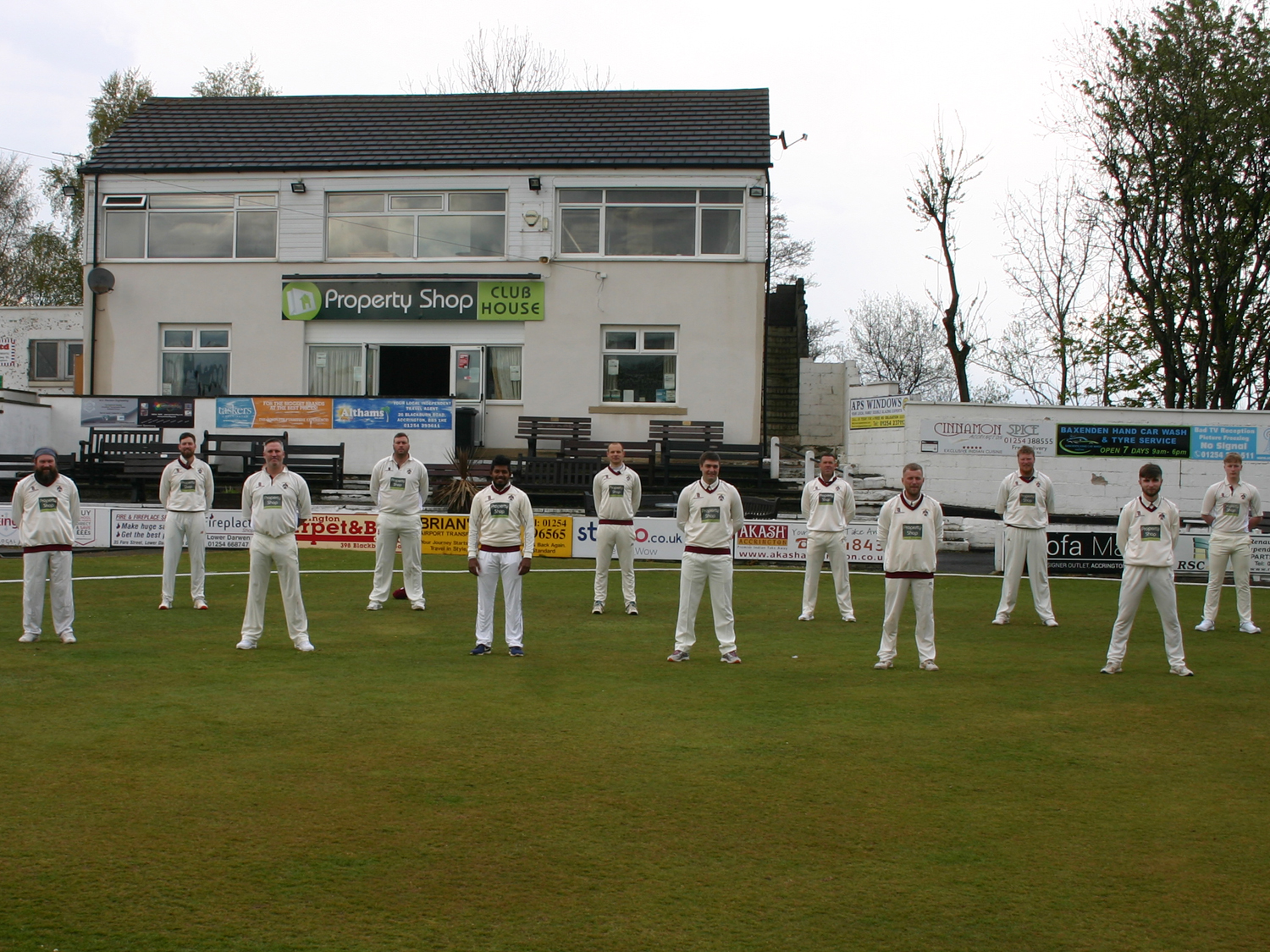 Accrington 1st XI 20

21


©Nigel Stockley
"As I look back on the 2021 season I would firstly would like to congratulate Burnley and Haslingden on winning their respective leagues, and also Greenmount on their promotion to Division 1.
"Thanks to all the supporters for their support during the season as well as the bar staff, tea room staff and all that helped on and around the ground.
"The efforts in all aspects are appreciated by all the players.
"Everyone in the dressing room was disappointed with how our season went with a number of factors off the pitch contributing to our struggles on the pitch, but we did have some high points with Crabby's 2 centuries in 3 games, Tom Walkers first full season in the 1st eleven showing that he has a bright future providing other things don't get in the way.
"It was good to see Lasith come good towards the end, he played with a smile on his face and on behalf of everyone at the club I wish him well in the future and whilst the season wasn't the success we hoped it would be the team spirit and togetherness never wavered and this will stand us in good stead going into next season.
"I can't reflect on the season without mentioning Jimmy's retirement from first team cricket.
"We've played a lot of cricket together over the years and he will be missed but thankfully he'll be helping out the 2nd XI in between Daddy and Groundsman duties so cheers Jimbo, all the best to you, Kathryn and Baby Hayhurst.
"Winter well and see you all in 2022."
Graeme