Ian Wilson's 2019 Season Review

October 7th 2019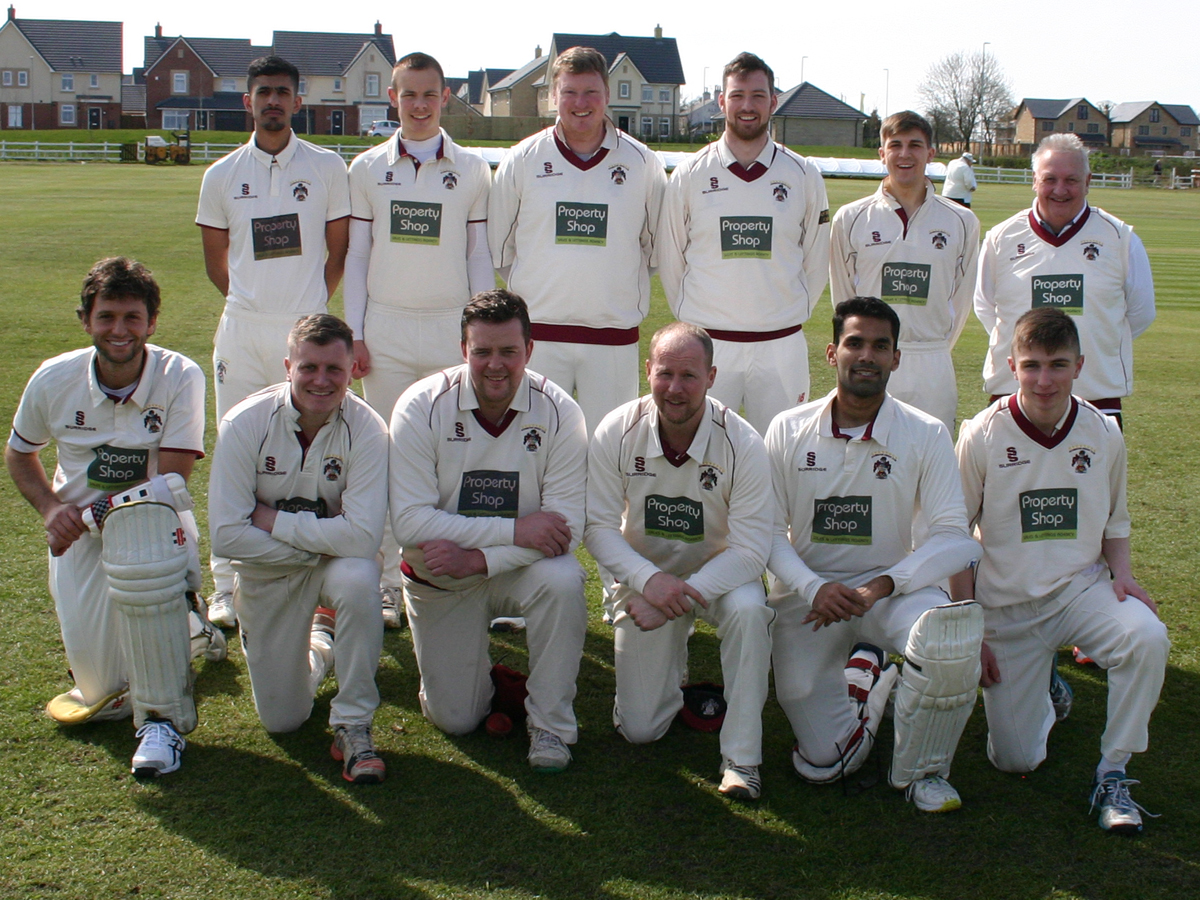 Accrington 1st XI 2019
©Nigel Stockley
First division cricket and a new pro in ex Lancashire man Karl Brown saw us start the 2019 season with a flourish and sadly end with a whimper!
I suppose we should have had an inkling of what was to come when we contrived to lose the first match of the season at Rochdale, a game we were firmly in control of for 90% of the time only to let poor cricket rob us of an opening day win.
We lost that match with two balls of the game left having bowled twenty wides and two no balls, for me still the most disappointing result of the season.
However moving forward, wins at Clitheroe, Lowerhouse, Darwen and Rishton in the Worsley Cup with only a reverse away at Ramsbottom meant the start to the campaign had not been that shabby.
At this stage a comfortable mid table finish looked well on the cards.
Seven straight defeats followed which saw us lose six league matches and crash out of the Worsley Cup at home to Burnley, the wheels had started to come off!
On June 30th we got back to winning ways as we defeated a good Crompton side at home, so with half the season gone we remained in mid table with no idea of what was to come.
Somehow from this position we contrived to not win any of our last ELEVEN games and were unsurprisingly relegated finishing bottom of the League.
I think it is fair to say that none of us saw this coming and I know a number of people myself included are still in shock at this turn of events, but the reality is that we now face second division cricket in 2020.
It is very easy to try and apportion blame for what has happened and I have heard many varied reasons as to who and what circumstances caused our downfall, none of them helpful and none of them relevant.
Over twenty two games the table does not lie, the best team will win the title and the worst ones will be at the bottom, fact.
There is no way to sugar coat the situation and all of us involved have to take it on the chin and accept that had we won the league we would be lauding it as a "Team Effort" well the same applies at the other end of the table.
Sadly that too was a team effort.

Individually there were some notable performances, Kieren's 416 league runs with the bat being the best amateur return.
And on the bowling front, Jake's 25 wickets, Ross's 23 and the continued improvement of Raheem with 16 all showed what they are capable of.

So, going forward we now have to re-group and start again in April next year, let's hope for better things.

Enjoy the winter and the 2020 cricket season will be here before we know it.